Village of Paradise Hill Bulletin Board
****Please check back soon for updated information****
****************************************************************************************************************************************

Paradise Hil Library is CLOSED until further notice.
March 20/2020
Public access to the Village of Paradise Hill Office is

Restricted

until further notice.
Payments can be made through internet banking, mail, or
e-transfer.
E-transfer can be made from any financial institution. Please forward to the Village email
If you need to contact our office please call: 306-344-2206
Monthly Newsletter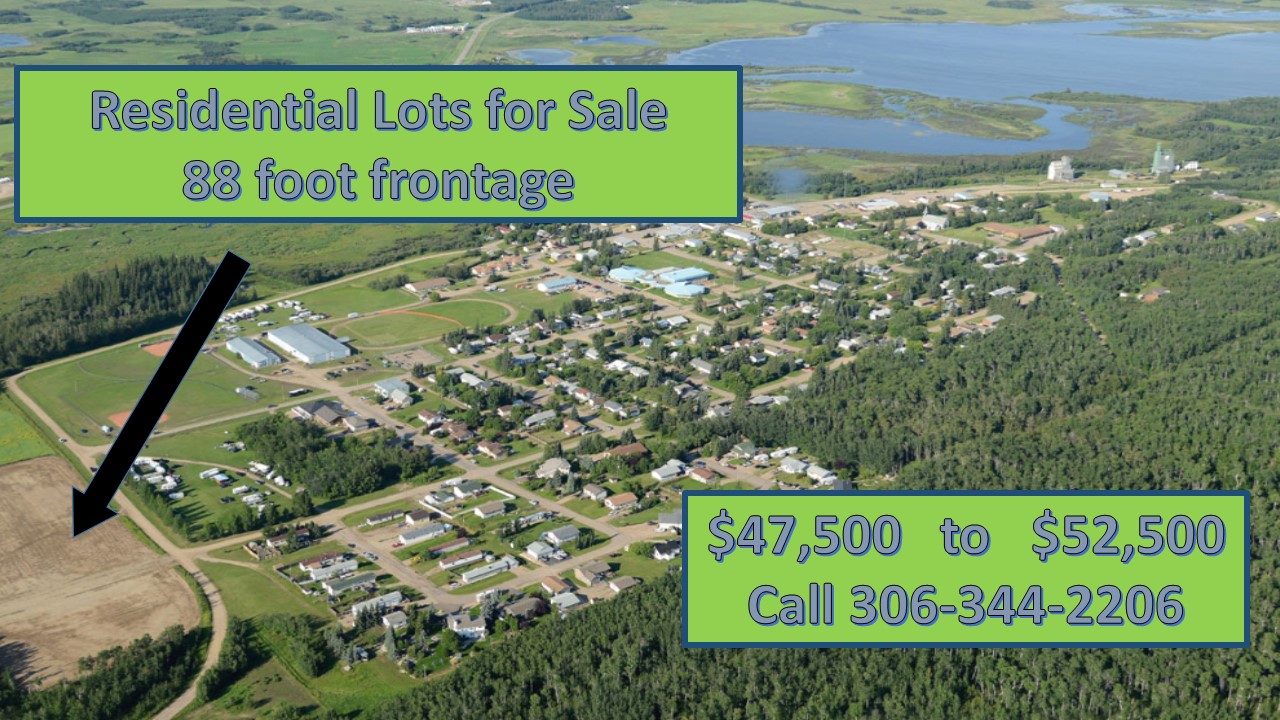 ********************************************************************
ATTENTION:
RESIDENTS OF PARADISE HILL
Please

do not

flush wipes, paper towels, feminine hygiene products, or any products advertised as flushable down your toilet.
These items may appear to flush with no problem, but they do not break down like toilet tissue, so can plug sewer lines.
Wipes advertised as flushable do not break down and can also plug lines.
Even though they don't plug your toilet, they can still cause problems farther down the line.
 ************************************************************************************************************************************************************************************** 
Paradise Hill Community Centre
For information and bookings
www.paradisehillcommunitycentre.com
*********************************************************************
Rivers West District Newsletter
March 2020
Residential and Cottage Property Crime Prevention Tips