Village of Paradise Hill Bulletin Board
Please check back soon for updated information.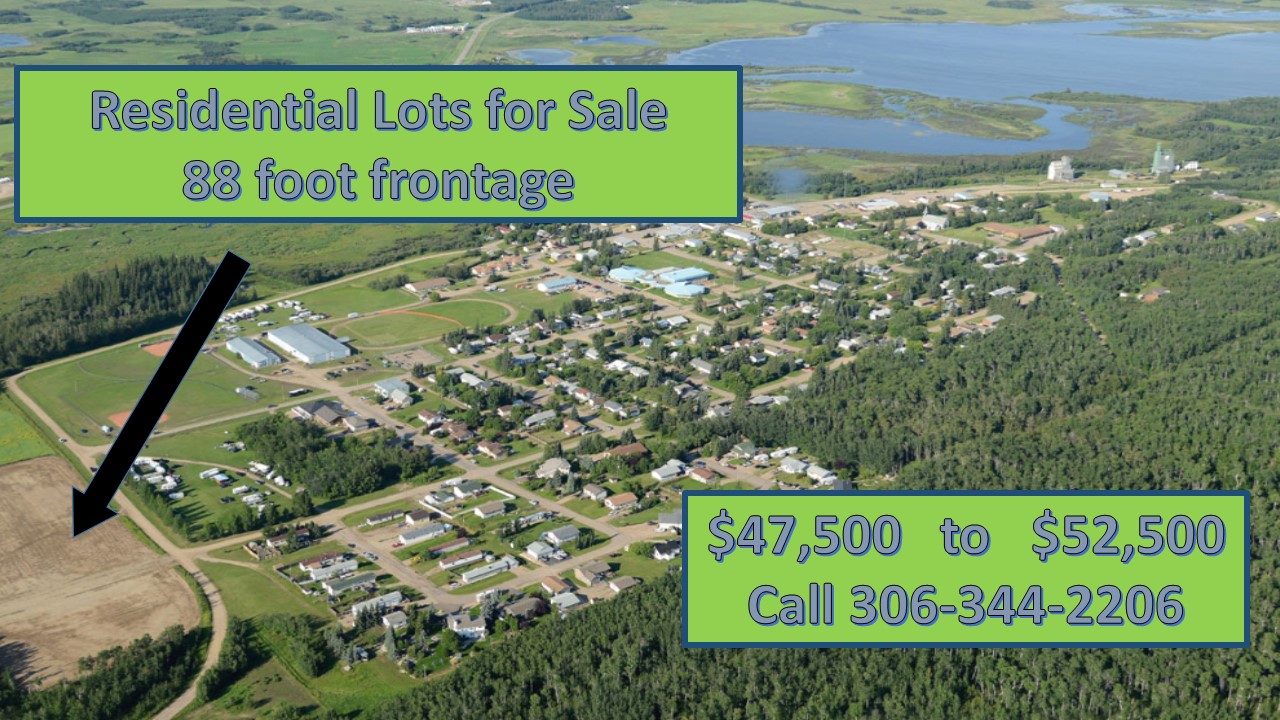 ATTENTION:
RESIDENTS OF PARADISE HILL
Please do not flush wipes, paper towels, feminine hygiene products, or any products advertised as flushable down your toilet.
These items may appear to flush with no problem, but they do not break down like toilet tissue, so can plug sewer lines.
Wipes advertised as flushable do not break down and can also plug lines.
Even though they don't plug your toilet, they can still cause problems farther down the line.
New Horizons For Seniors Program – Information Session
April 19, 2017
Paradise Hill Community Centre – 9:00 a.m.
Do you have an idea that will enable seniors to share their knowledge, skills and experiences with others, and help communities increase their capacity to address senior and local issues? The New Horizons for Seniors Program (NHSP) helps to ensure seniors will benefit from, and contribute to, the quality of life in their communities through active living and participation in social activities.
Through NHSP, your organization may be eligible to receive a grant up to $25,000 per year. Projects must address one or more of the following five program objectives:
•promoting volunteerism among seniors and other generations;
•engaging seniors in the community through the mentoring of others;
•expanding awareness of elder abuse, including financial abuse;
•supporting the social participation and inclusion of seniors; and
•providing capital assistance for new and existing community projects and/or programs for seniors.
If you are interested in attending, please call/text Marion at 306-344-7463 as soon as possible so that we can confirm that there is enough interest to go ahead.
*********************************************************************
Community Grant Application
Saskatchewan Lotteries Community Grant Program
assists in the development of sport, culture,
and recreation programs
in the community.
Applications for funding are now being accepted
for projects that will take place between
April 1, 2017 and March 31, 2018
Application deadline is May 15, 2017
Application Form
Application Form Financial Statement
Program Guidelines
*********************************************************************
Community Events
Paradise Hill Community Centre Annual Meeting
Wednesday, April 19, 2017 7:00 p.m. Paradise Hill Community Centre
Paradise Hill Care Home Annual Meeting
Thursday, April 27, 2017 6:30 p.m. Village of Paradise Hill Office
Saskatchewan Breeding Bird Atlas
Monthly Newsletter
Rivers West District Newsletter
RCMP - Residential Safety Information
Residential and Cottage Property Crime Prevention Tips