Village of Paradise Hill Bulletin Board
****Please check back soon for updated information****
****************************************************************************************************************************************
Paradise Hil Library is CLOSED until further notice.
March 20/2020
Public access to the Village of Paradise Hill Office is

Restricted

until further notice.
Payments can be made through internet banking, mail, or
e-transfer.
E-transfer can be made from any financial institution. Please forward to the Village email
If you need to contact our office please call: 306-344-2206
On March 18, 2020, the Government of Saskatchewan has declared a provincial state of emergency. This includes the following measures for workplaces:
Public gatherings larger than 50 people are prohibited.

All restaurants, bars and event venues must limit their seating to 50 per cent of capacity or up to a maximum of fifty people, whichever is lesser. All must be able to ensure social distance of one to two metres between customers. Retail spaces including grocery stores, pharmacies and gas stations are exempted from this policy but must have processes to maintain a one to two metre separation.

All gyms, fitness centres, casinos and bingo halls are ordered to close until further notice.

Residents are advised to limit any non-essential travel outside of Saskatchewan, with the exception of people who live in border communities and are commuting for work.

Any licensed restaurants and taverns in Saskatchewan will be permitted to sell alcohol as an offsale according to SLGA regulations indefinitely.

All Government of Saskatchewan ministries, agencies and Crown corporations will implement a phased-in work from home policy effective Monday, March 23, applicable to employees deemed non-essential. This means that any employees able to work from home should do so immediately, while providing managers a period to plan for work-force continuity.
Monthly Newsletter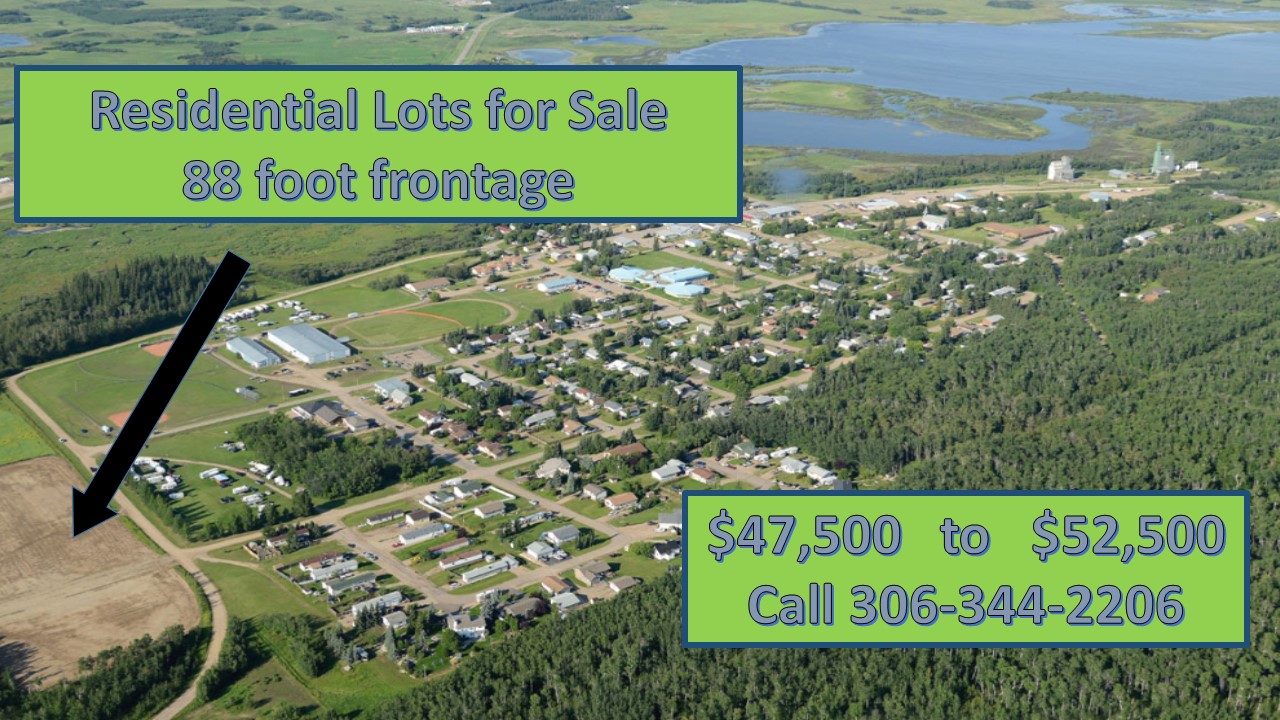 ********************************************************************
ATTENTION:
RESIDENTS OF PARADISE HILL
Please

do not

flush wipes, paper towels, feminine hygiene products, or any products advertised as flushable down your toilet.
These items may appear to flush with no problem, but they do not break down like toilet tissue, so can plug sewer lines.
Wipes advertised as flushable do not break down and can also plug lines.
Even though they don't plug your toilet, they can still cause problems farther down the line.
 ************************************************************************************************************************************************************************************** 
Paradise Hill Community Centre
For information and bookings
www.paradisehillcommunitycentre.com
*********************************************************************
Rivers West District Newsletter
March 2020
Residential and Cottage Property Crime Prevention Tips