Village of Paradise Hill Bulletin Board
Please check back soon for updated information
******************************************************
Notice of Abandonment of Poll
Whereas a poll is not required pursuant to The Local Government Election Act for the office of:
Councillor:
Village of Paradise Hill
I herebt give public notice that no voting for the said offices will take place, and that the following persons are elected by acclamation:
Councillor:
Karen Kroon
Dated at Paradise Hill, SK, this 7th day of November, 2019
Rebecca Kobes
Returning Officer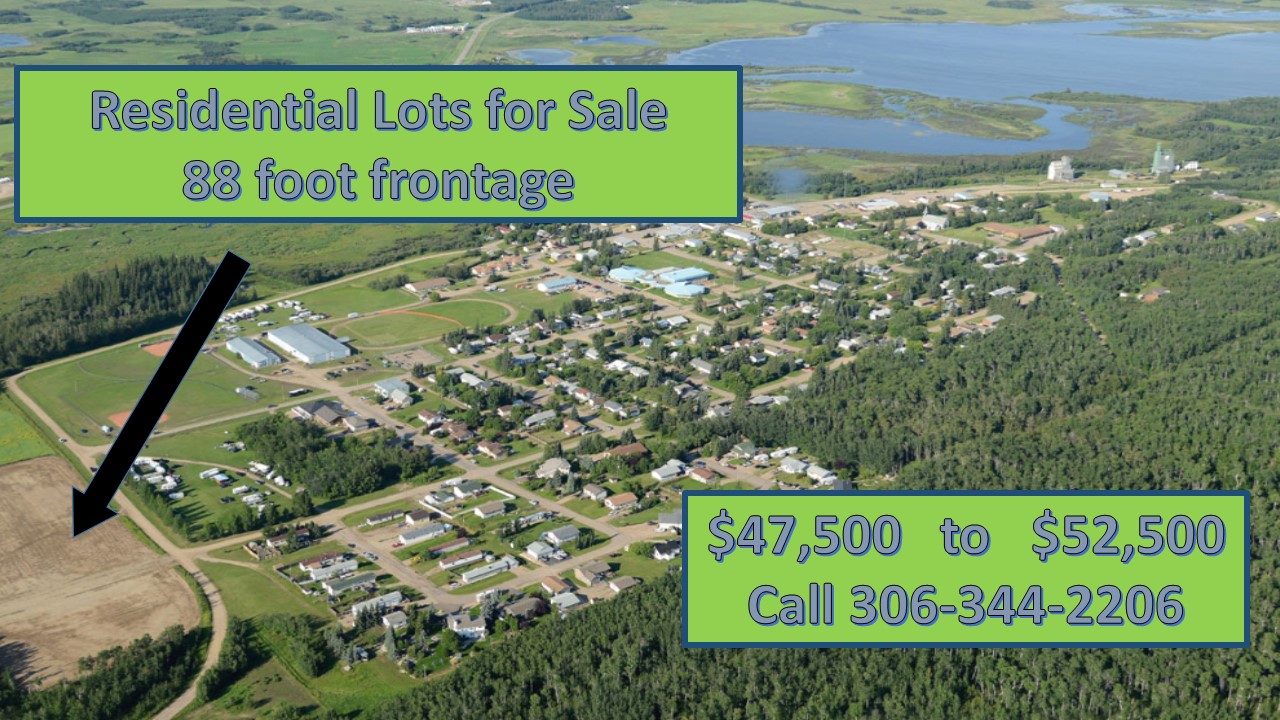 *******************
ATTENTION:
RESIDENTS OF PARADISE HILL
Please

do not

flush wipes, paper towels, feminine hygiene products, or any products advertised as flushable down your toilet.
These items may appear to flush with no problem, but they do not break down like toilet tissue, so can plug sewer lines.
Wipes advertised as flushable do not break down and can also plug lines.
Even though they don't plug your toilet, they can still cause problems farther down the line.
**************************************************************************************************************************************************************************************

Paradise Hill Community Centre
For information and bookings
www.paradisehillcommunitycentre.com
*********************************************************************
Monthly Newsletter
Nov 2019- Clinic Hours Nov 2019
Rivers West District Newsletter
November 2019
RCMP - Residential Safety Information

Residential and Cottage Property Crime Prevention Tips