Village of Paradise Hill Bulletin Boar

d
****Check back for Monthly updated information****
Village of Paradise Hill - Facebook Page
*************************************************
Community Grant Application 2022
************************************************************************
Notice a Street Light out?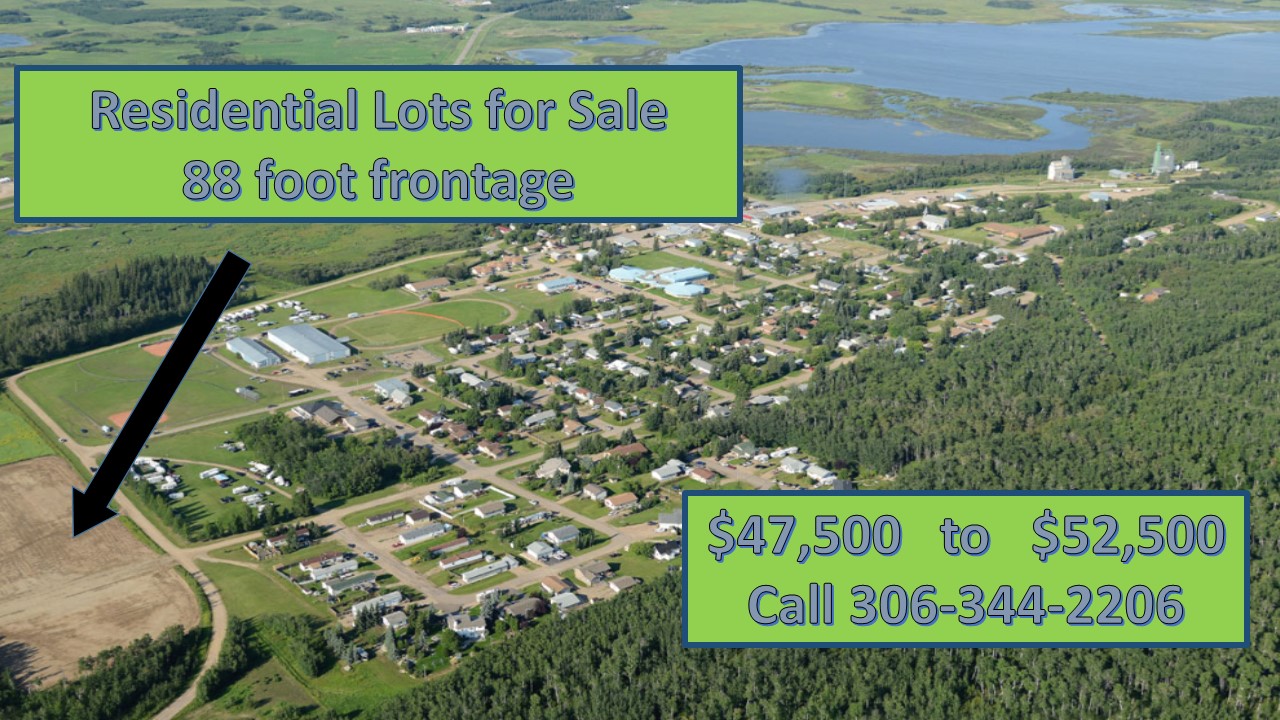 ATTENTION: RESIDENTS OF PARADISE HiLL
Please DO NOT flush disinfectant wipes, paper towels, feminine hygiene products, or any products advertised as flushable down your toilet. These items may appear to flush with no problem, but they do not break down like toilet tissue, so can plug sewer lines. Wipes advertised as flushable do not break down and can also plug lines. Even though they don't plug your toilet, they can still cause problems farther down the line.
Paradise Hill Community Centre
For information and bookings
www.paradisehillcommunitycentre.com
***********************************************************************
Rivers West District Newsletter
Residential and Cottage Property Crime Prevention Tips
Government of Saskatchewan - Emergency Alerts

In 1887, settlers from the Little Red Deer Hill left by horseback for the Klondike Gold Rush. They were Ernest, Ed & Alphonse Beliveau, Edward & Elphage Desautels, Louis Pitre, Victor Savage and Napoleon Belange. There they met David & Albert Bilodeau. These men found no gold but encountered terrible hardship. To survive they butchered their white pack horse at the place still known as Whitehorse. They returned home on foot and when at last sighting the hill, Ernest Beliveau called it the Hill of Paradise from which the Village later took its name.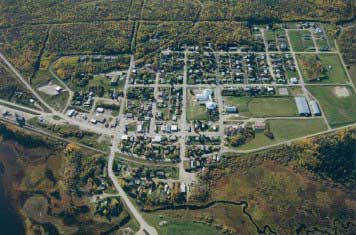 Paradise Hill - 1999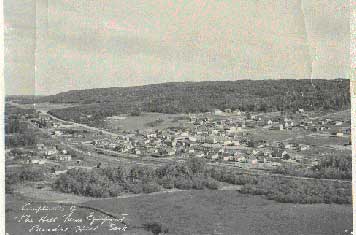 Paradise Hill - 1953
-->